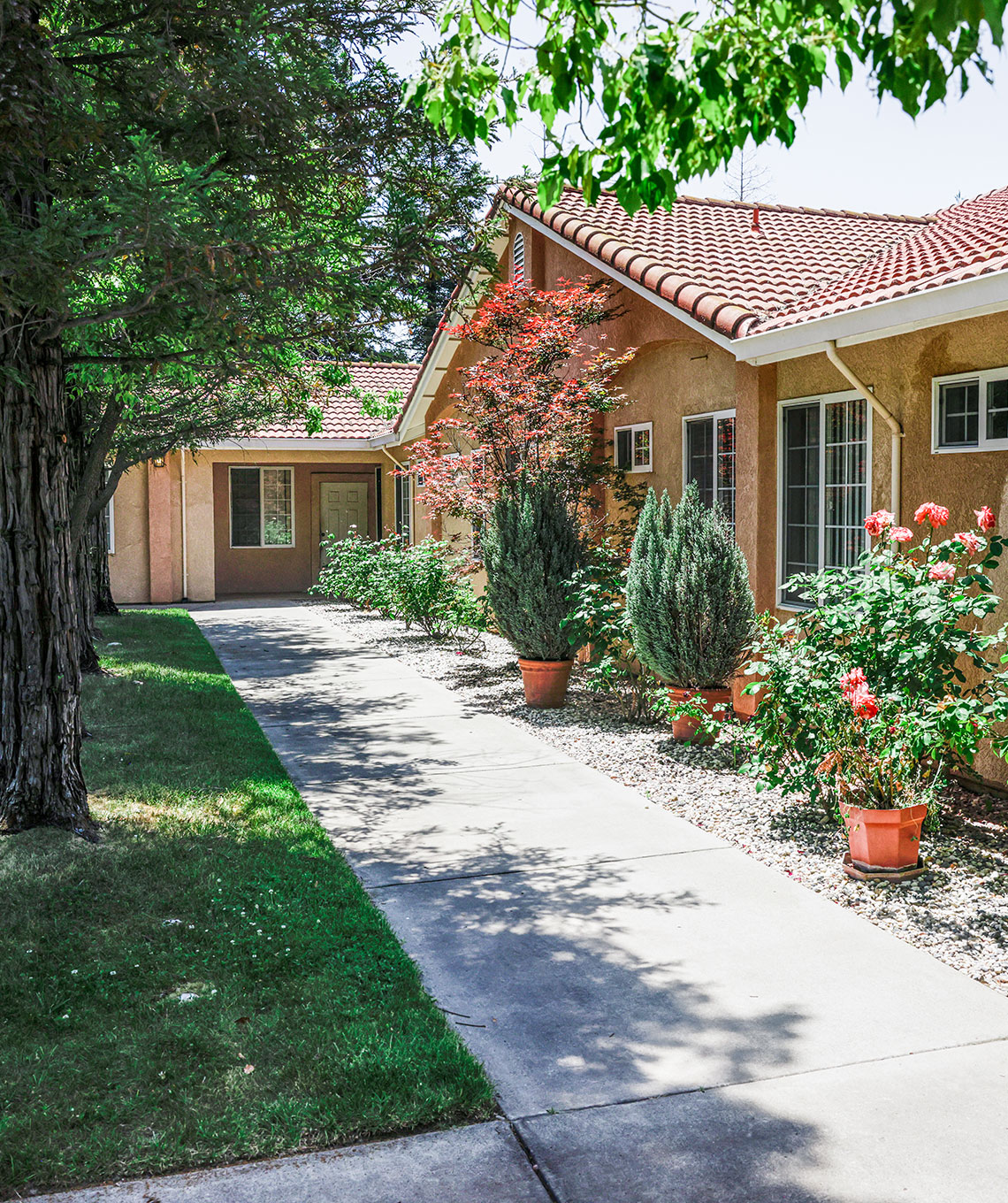 SENIOR CARE VILLA OF LOOMIS
EXCELLENCE In Memory Care
With decades of experience in the field of dementia care, our staff's knowledge goes beyond just caregiving—they share insights with families, offering valuable advice and assistance. As advocates for seniors, our team embodies warmth, friendliness, and expertise as Dementia Care Specialists. Any family embarking on this challenging journey will find supportive partners at Senior Care Villa of Loomis. We are dedicated to providing quality care to your loved ones. Choose us for excellence in memory care.
Give us a call today.
Welcome Home.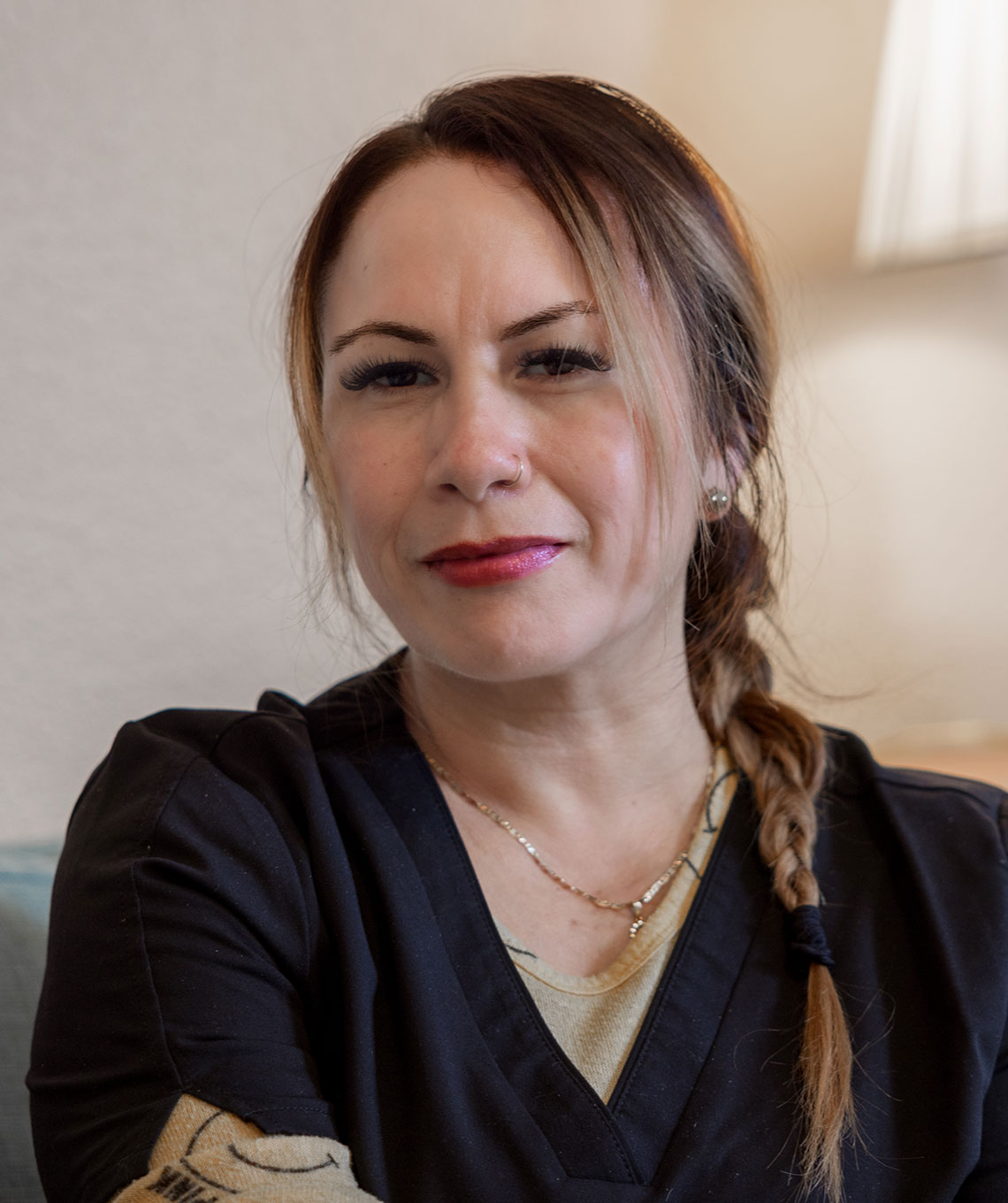 Rocio Ortega
CAREGIVER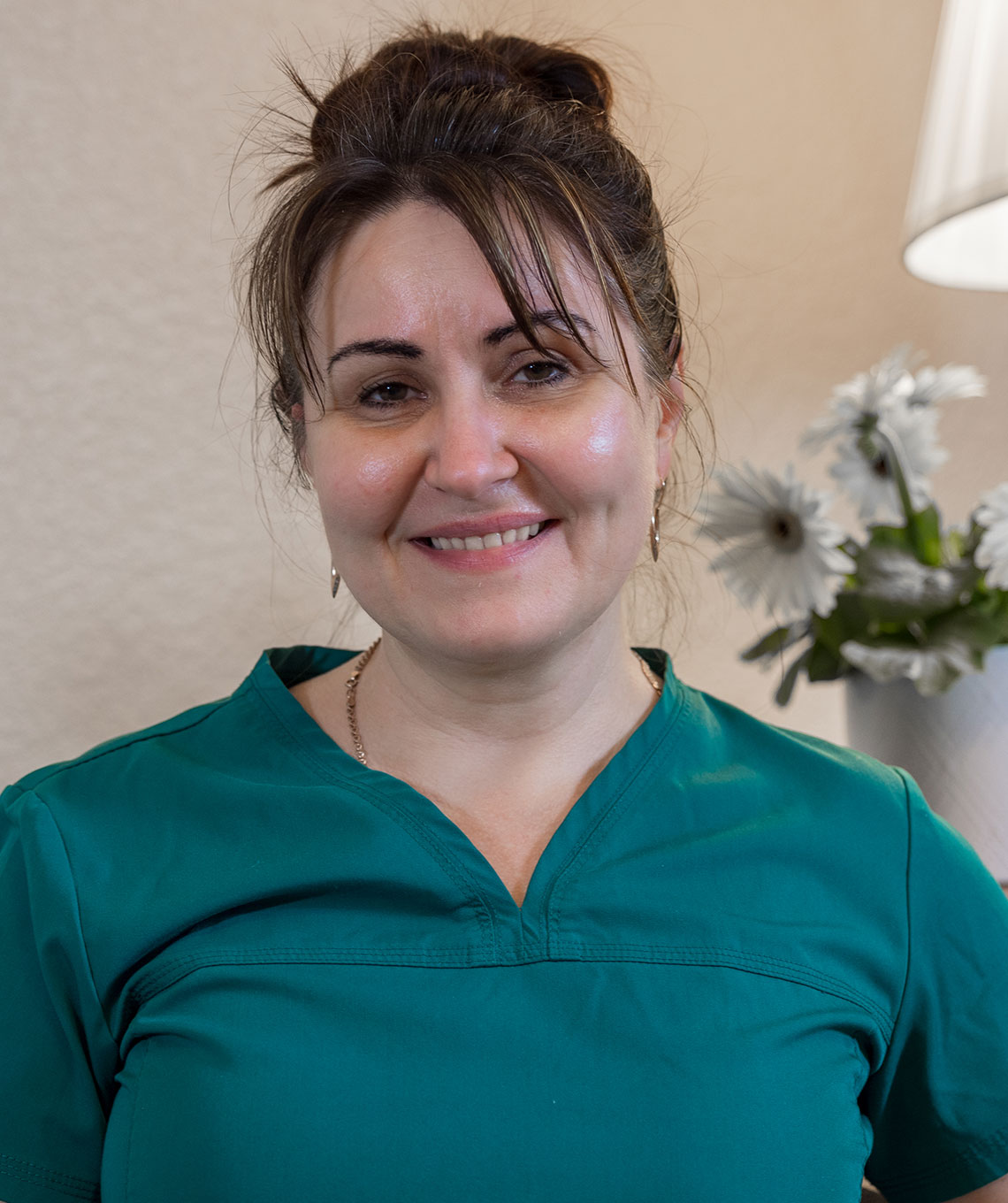 Ylena Adamovich
MED TECH / CAREGIVER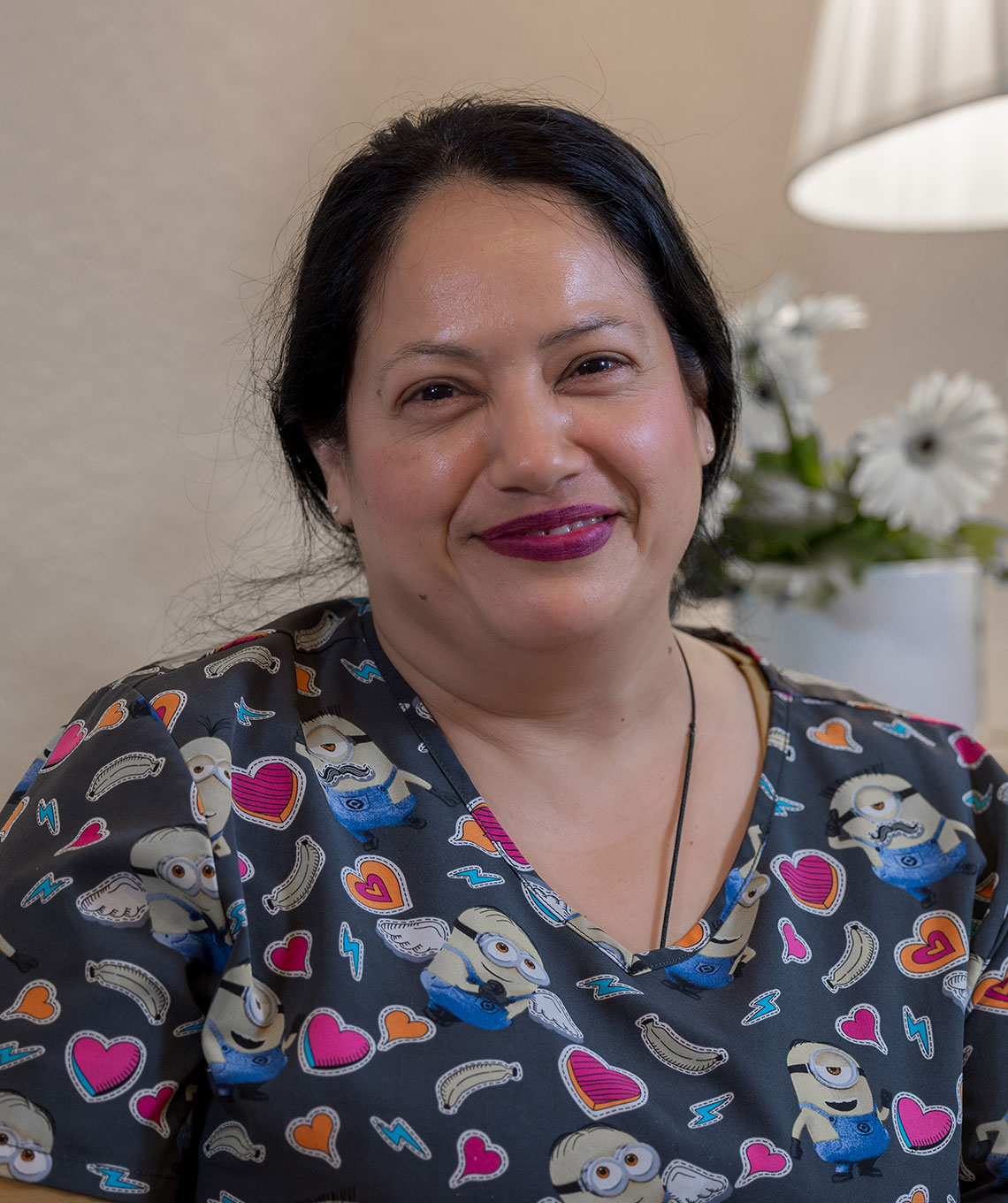 Belen Jiminez
CAREGIVER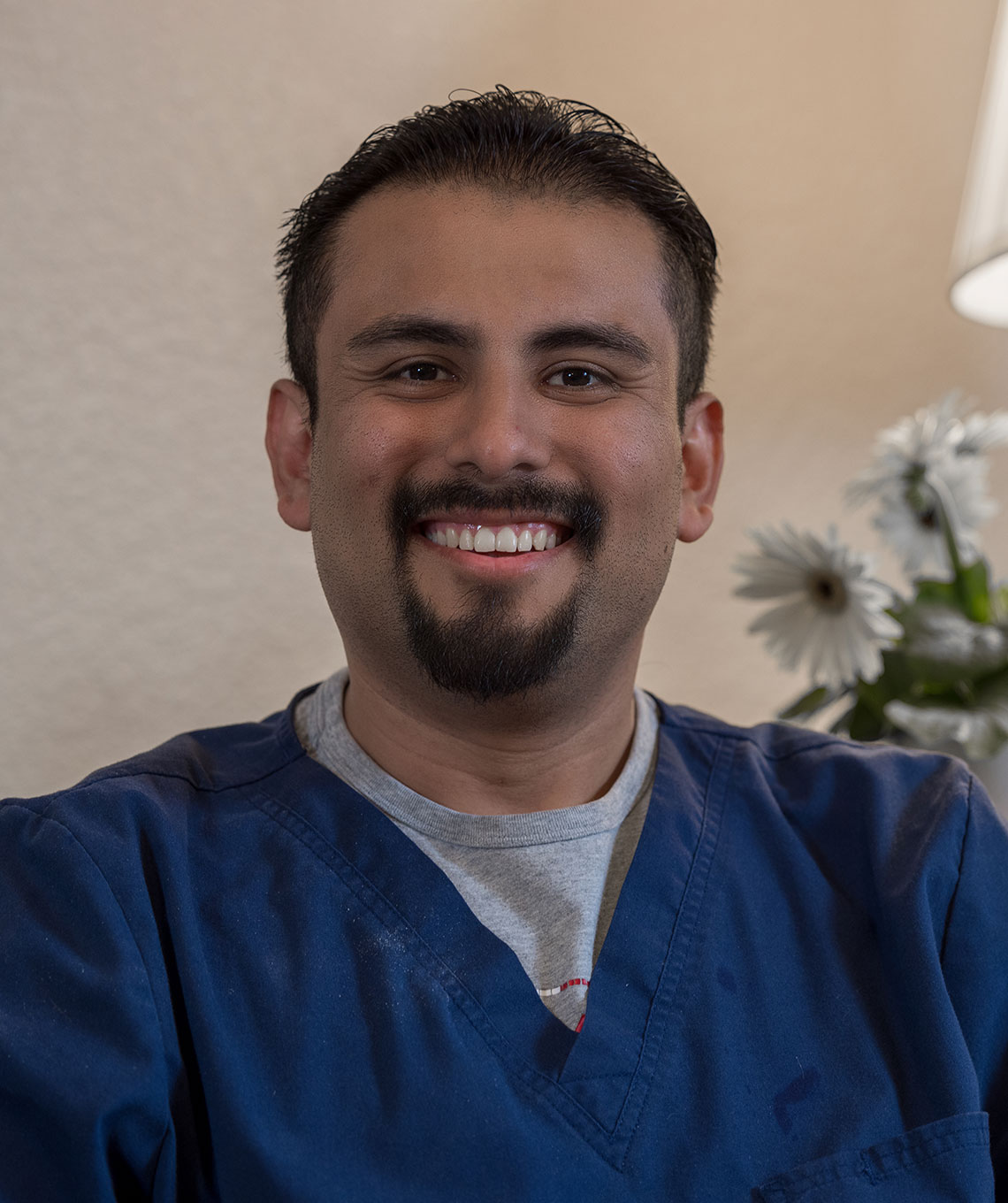 Miguel Contreras
CAREGIVER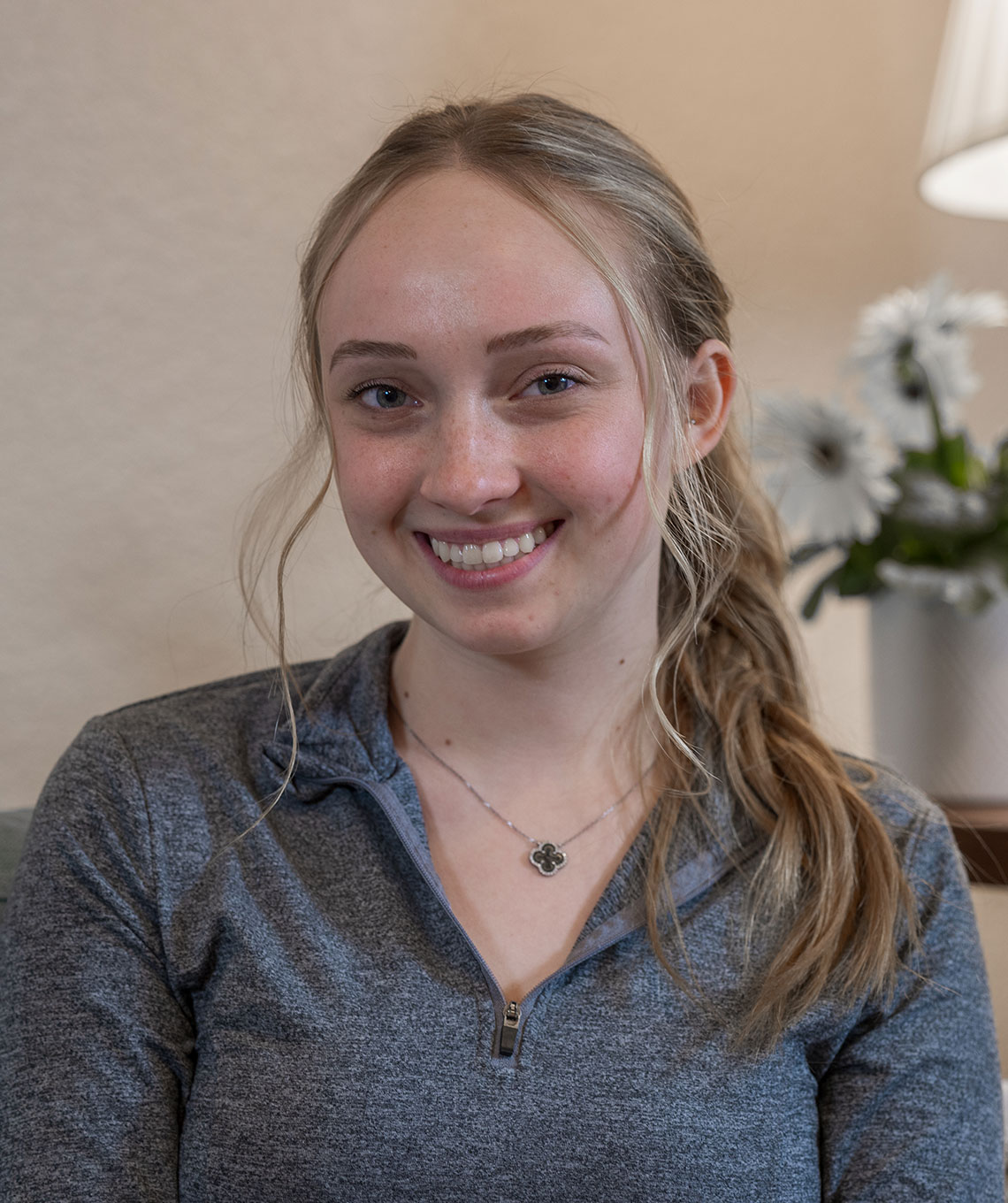 Phoebe Silveria
HOUSEKEEPER
Notes From Our Families
When it comes to embracing Senior Care Villa of Loomis and all it has to offer, don't just take our word for it. Our residents and their families love to share what's special about this community.